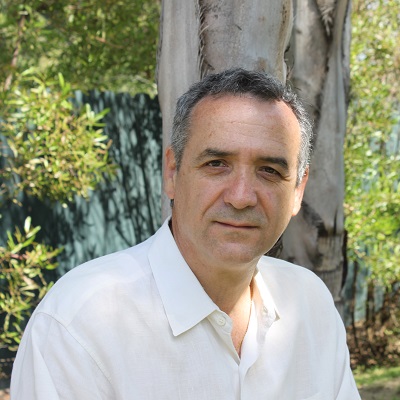 Alishan Halebian
Alishan started his jewelry career in 1970 and soon thereafter private clients recognized his artistic talent. He started his design career at the College of Ceramic Art in Armenia and continued his art studies in California.
While maintaining a commitment to elegance and style, Alishan Halebian has not lost sight of quality. His jewelry pieces are bold, graceful, complex, daring and often provocative.
Jewelry made in the Alishan studio are created in platinum, 18 karat gold, sterling silver, and sometimes many exotic materials (i.e. ancient glass and coins), combined with pearls, diamonds and gemstones. The combination of his exquisite designs are complex and enchanting. Each piece of jewelry is made with four to seven parts, or more, worked on individually and then welded together without any compromise to craftsmanship or artistry.
Over the years, the California-based designer has won numerous prestigious competition awards, including two awards from the International Pearl Competition in Japan plus several awards from the American Gem Trade Association, the American Pearl Company and Platinum Guild International.